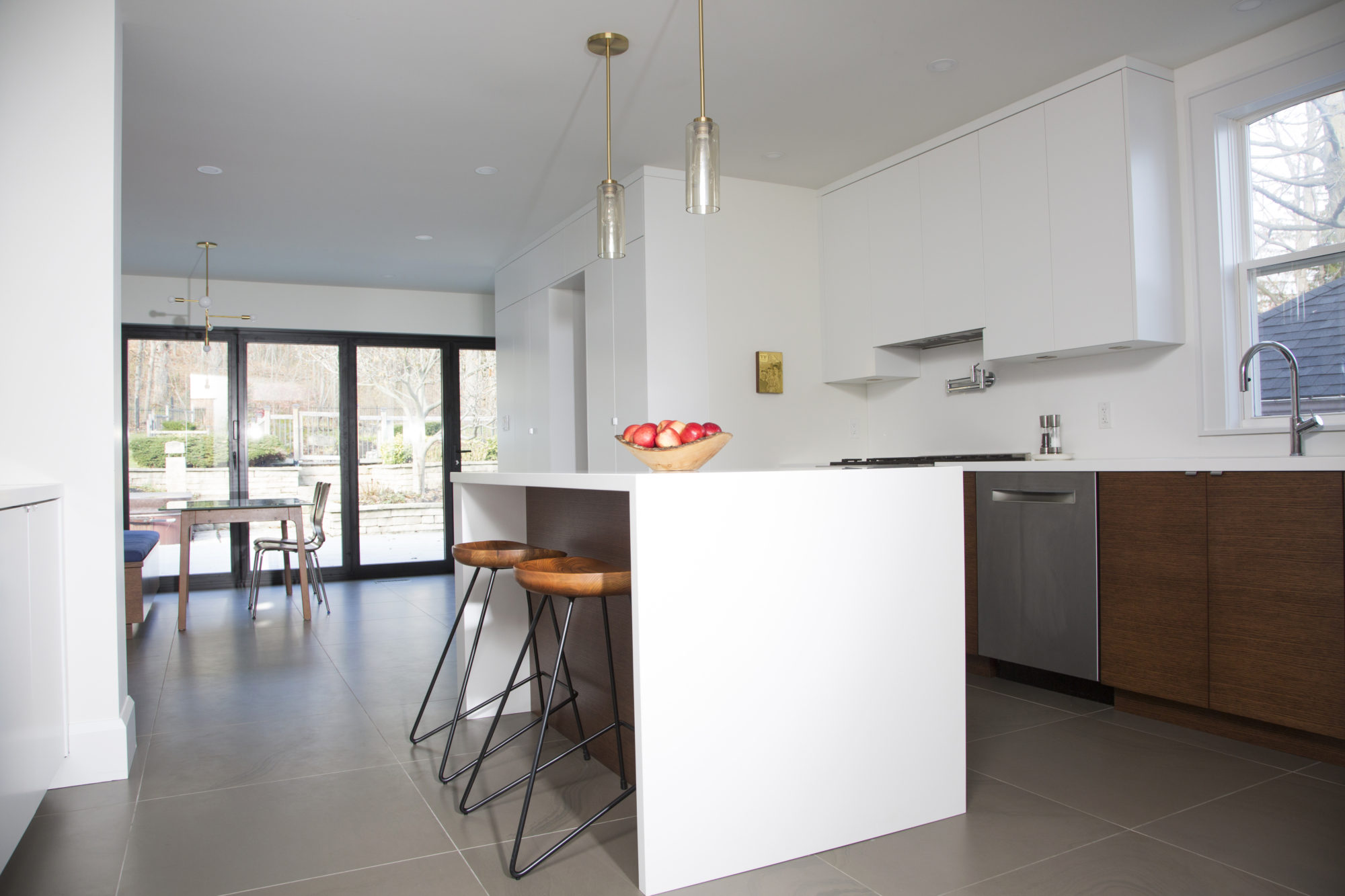 28 Mar

Preparation for a Custom Kitchen Consultation
We have put together a list to help you prepare for your new kitchen consultation. We often find our clients don't know where to begin and how to be prepared for the kitchen design process. It's important to be well informed and have a well-thought out plan for your space. Here are some steps you can take prior to your consultation.
Make a wishlist
Browse pinterest, pay attention to your neighbours/friends kitchens, make note of likes and dislikes of your current kitchen. It's also important to notice trends and styles that may not be the best option for your space. For example, if you live in an older home, having a really modern kitchen design may not blend well with your homes overall style. Keeping re-sale in mind is also important if you plan to sell in the future.
Examine your current space
Does it make sense to keep the general layout the same? Your new kitchen should be functional, practical and most importantly it should fit with your lifestyle. Does your family eat on the go a lot? Would you use seating at an island? Do you entertain? Having a larger island with lots of space for your guests is a must.
Shop appliances before meeting with your designer
We generally recommend that our clients have chosen their appliances before our design consultation. Appliances have a big impact on the custom cabinetry we design and ensuring we have the right measurements of the space.
Determine your budget ahead of time
We advise that you discuss your budget and determine what it is prior to our consultation. We have many different design options for our custom cabinetry and custom built-in shelving features and are available at various price points. If you are unsure of how to budget for your project we are here to help.
Work with an expert
Ensuring that you are working with the right design build company is incredibly important. We are highly-skilled cabinetmakers with more than 35 years of experience in residential and commercial cabinetry. Each project is unique and given exclusive attention to detail.  We have a love for high quality and honest design – we want you to love your space.
Are you looking at renovating your kitchen? Are you building a new home and looking to have a custom kitchen designed and built? Get in touch with us today for a consultation. Our process begins with an in-house consult where we measure and discuss your project.  We offer full-design services, or we can work directly with your contractor, architect or interior designer to come up with a plan that best suits your needs.
-Matt (Owner TASSÉ Design)